Read about Healthy Family in Aftonbladet
Read about Healthy Family in Aftonbladet
Studies show that a functioning family life is the key to a positive everyday life. Jobs, studies and social relationships work much better when family life flows as easily and smoothly as possible. This app will make that possible.
Families who spend more time with each other have more fun together. But having time for family is something many people are short of nowadays. There is evidence that a short period of quality time each day is better than a few sparse occasions of longer socializing.
Read the article in Aftonbladet here
Creating more time for the whole family to do things together can sound like an impossible feat. But that's exactly what the digital start-up company Healthy Family has been working on for two years.
On January 23, they are launching an app to help families change their current lifestyles into healthier ones. The difference between other apps and Healthy Family is that this is aimed at the whole family.
"A healthy family life involves good diets, exercising and a strong community," says Helena Steinsvik, founder of Healthy Family.
"Digital advances are often seen as an intruder on family time. Instead, we want to make use of all the opportunities that technology provides, but get families to look up and do things together," Helena continues.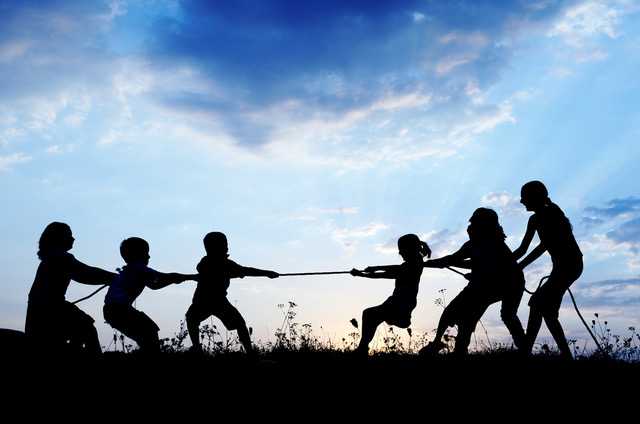 Take on challenges
The app is based on the family taking on different challenges, cooking healthy food and challenging their old habits to achieve a joint health upgrade.
The idea is based on a holistic and climate-smart mindset where you work together to find a sustainable way of life.
"Sustainability efforts should not only be part of the climate debate, but should also be about our physical and mental health. When everyone feels good, society as a whole works better. This is what Healthy Family is all about," says Helena Steinsvik.